There is always something new to discover
Take a vacation from your usual vacation. Bariloche invites you to embark on a different journey, in a paradise that combines adventure and rest. Sceneries from a different world in a mountain trekking. Incredible trips through centennial woods. Navigating and swimming in crystal waters. Kayak. Rafting. The best cuisine and artisanal beer unique in the world. Many different trips, together in one single place.
Download the summer guide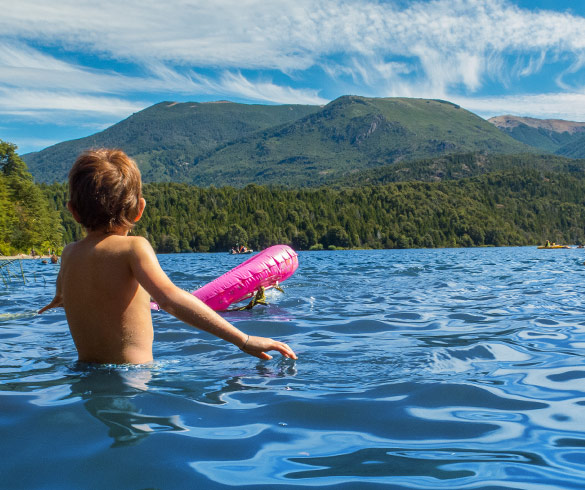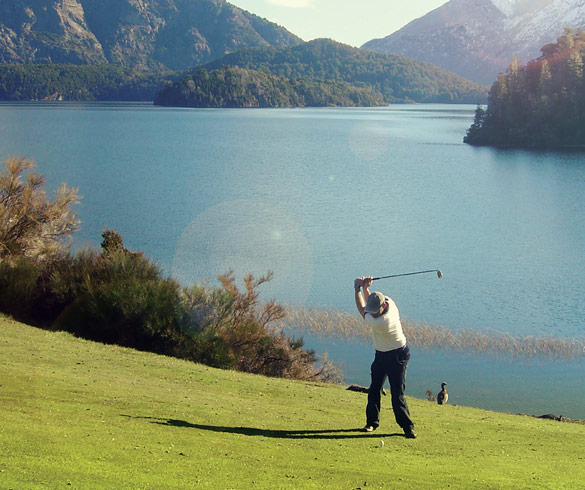 Christmas in Bariloche
Christmas is what you've always imagined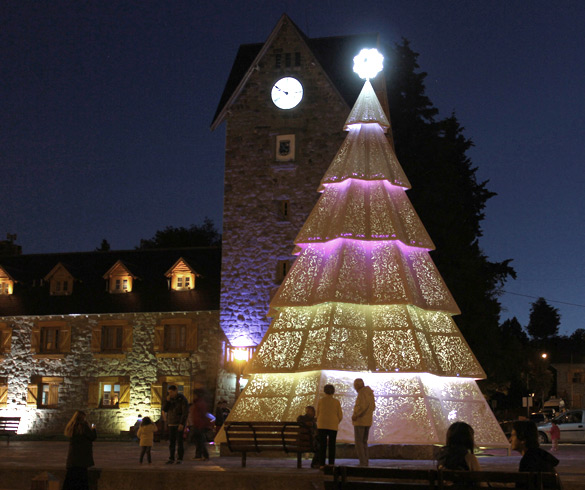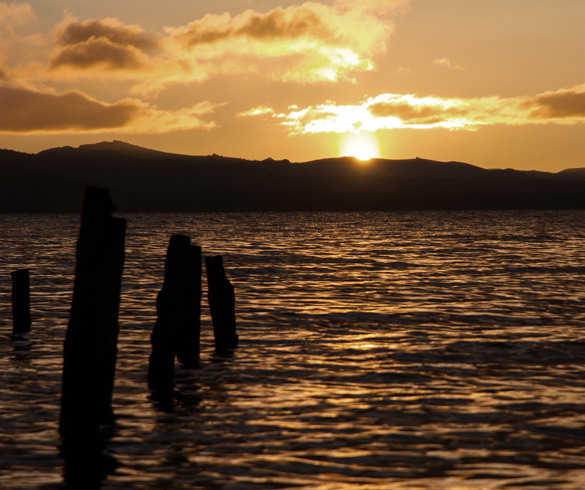 In Bariloche, the holidays are lived with hope, joy and much more. Add to that the fun, the new experiences, surprises, emotions and, especially, the incredible gifts that nature has for you: mounts, woods, the clearest lakes in the world and a myriad things to do. All of this make Christmas in Bariloche special. Ask for much more.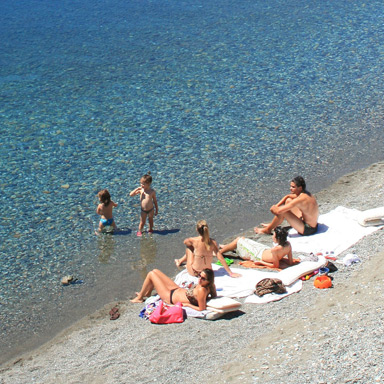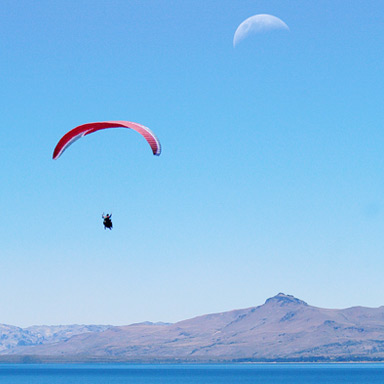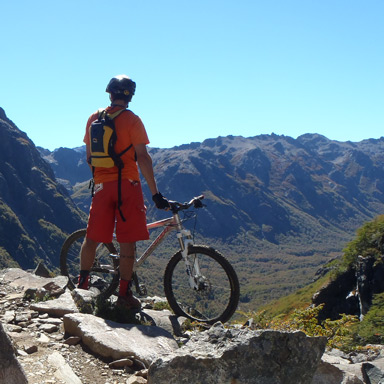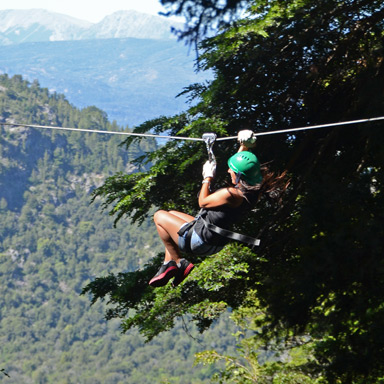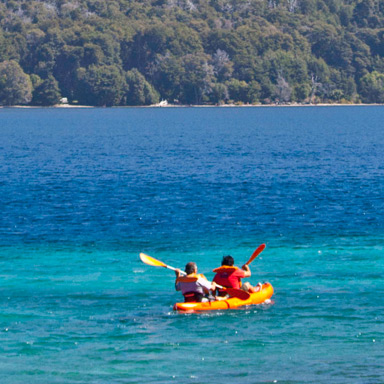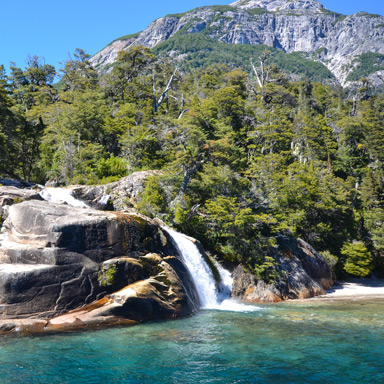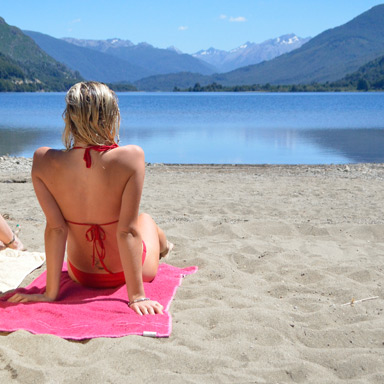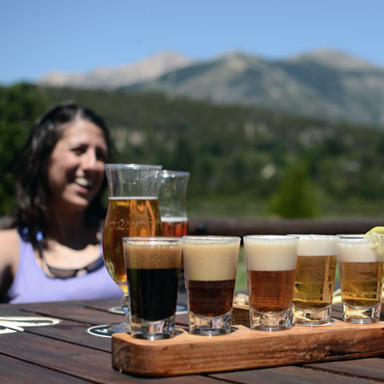 You will never be the same, and your vacations won't either.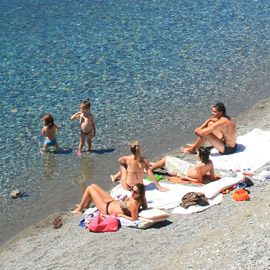 Beaches: Lakes and Rivers
Beaches can be urban or farther from the city. They are the perfect place to get disconnected and relax. Ideal to go with the family or with friends. Discover the most crystal lakes in the world. There's a lot to choose from!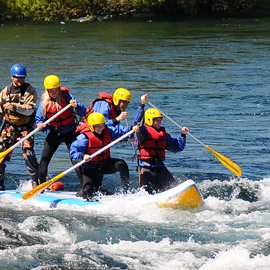 Take a kayak tour in a river or lake. Fly in a paragliding. Challenge the rapids in a rafting boat. Cross the woods on your mountain bike. And this is just the beginning! There is also hiking, scuba-diving, yachting, stand up paddling, stand up rafting and much more. Everything is possible in Bariloche!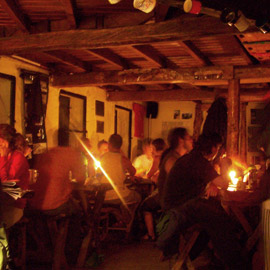 Bariloche has the largest hut network in South America, which makes it an ideal place for mountain lovers. Fully equipped huts (Frey, Jakob, Meiling, Laguna Negra, Rocca Hut) with the best of Patagonia's cuisine and surrounded by the most majestic natural scenery.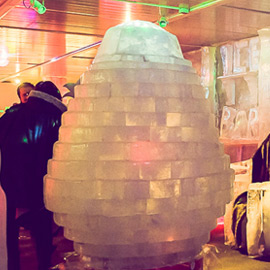 Life is full of emotions… You need to know where to find them. You have already taken the tours, visited the mount and navigated the lakes. Let us now show you other attractions full of fun for you to keep enjoying Bariloche.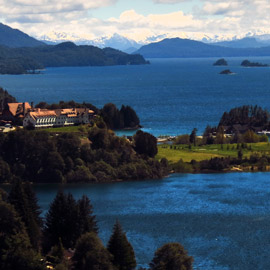 Touring Bariloche is landing in an always new and surprising world, where each path leads to a new discovery. Let us show you all the marvels awaiting you in every trip.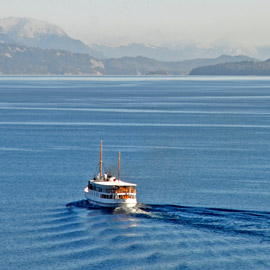 Come tour our lakes in the best possible company: the clearest and purest waters in the world. The most majestic Myrtle Woods and the most incredible waters are expecting you. One-Day trips that are worth a lifetime.